We've taken our seasoned curriculum and turned it into bite-sized sessions throughout the event. This means you can come to this hackathon with no prior experience.
Our prizes promise not to disappoint. We're working with some of the top companies in the tech industry to help us set the bar high for hackathon prizes; ones you've never seen before.
No need to travel to attend this event! Join from anywhere, regardless of where you live or who you are. Join a large, welcoming community of hackers today!
Session Hosts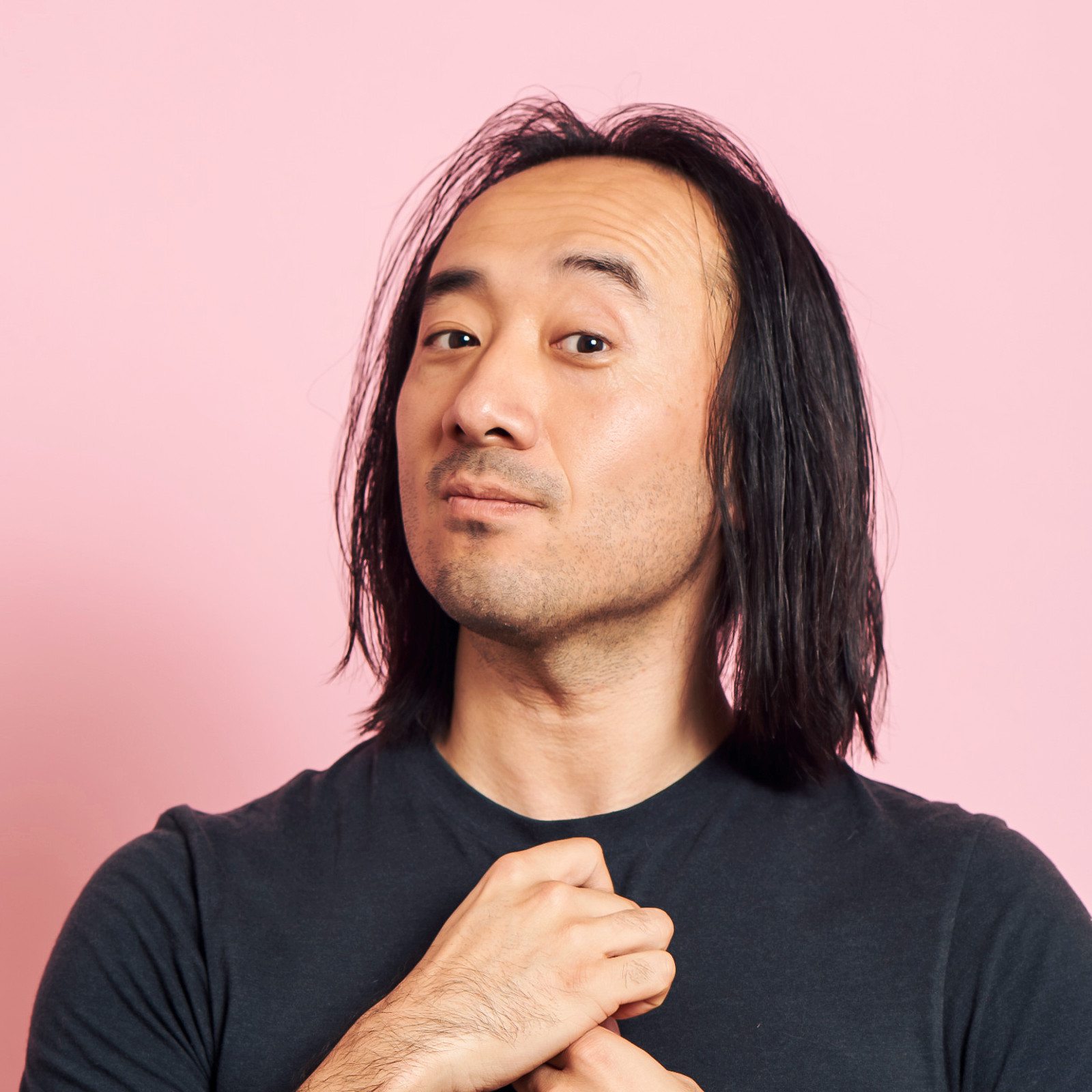 Ge Wang
Special Guest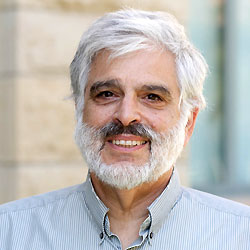 Jeffrey Ullman
Special Guest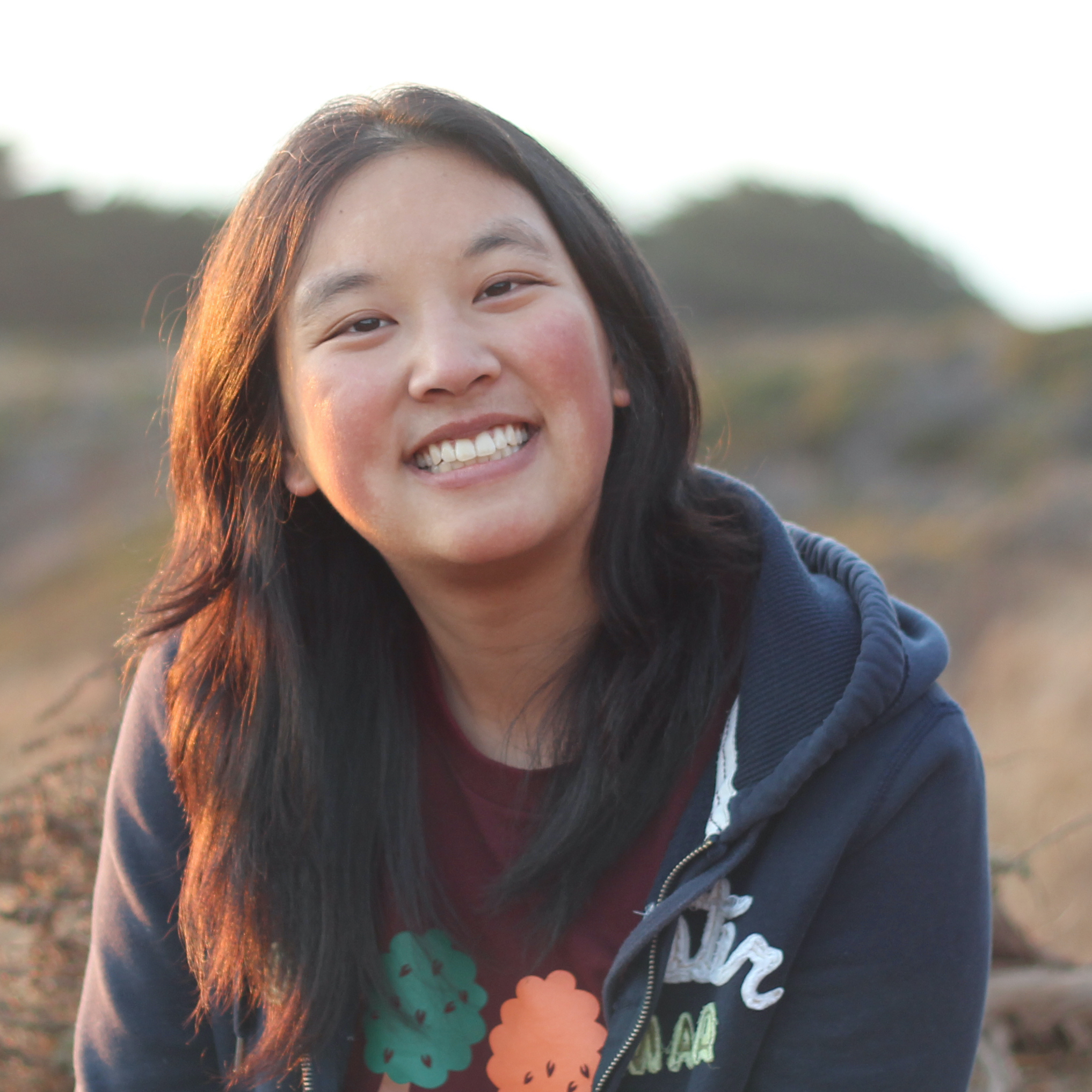 Andrea Wu
Workshop Host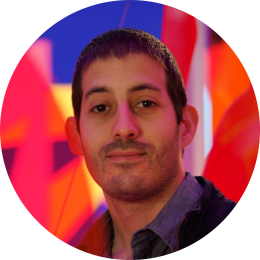 Alon Grinshpoon
Workshop Host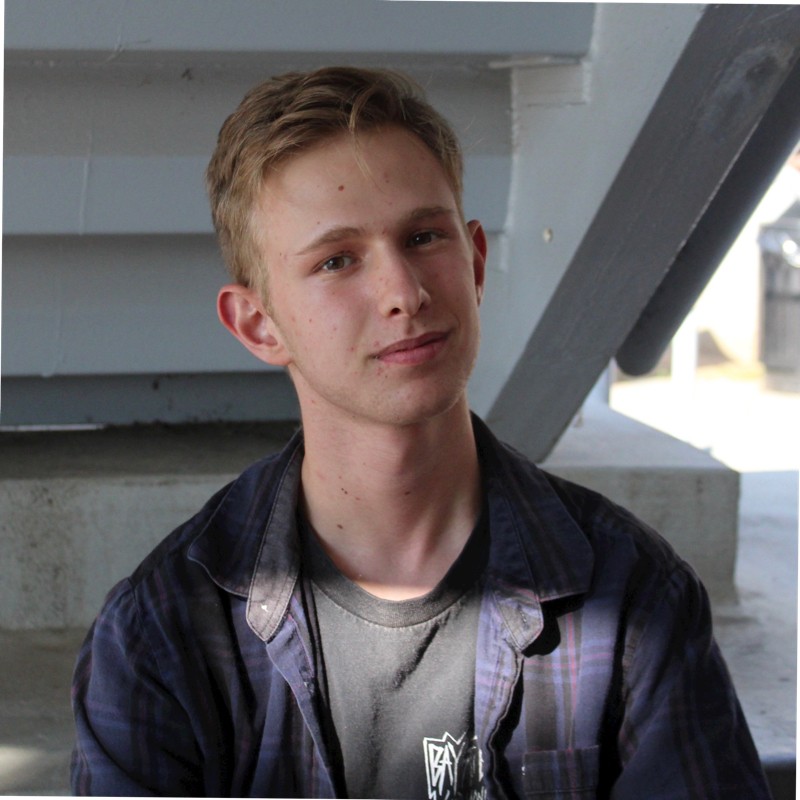 Ben Swerdlow
Workshop Host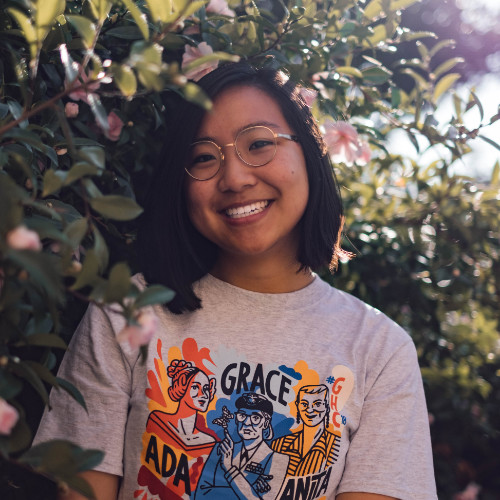 Andrea Chen
MLH Coach
Judges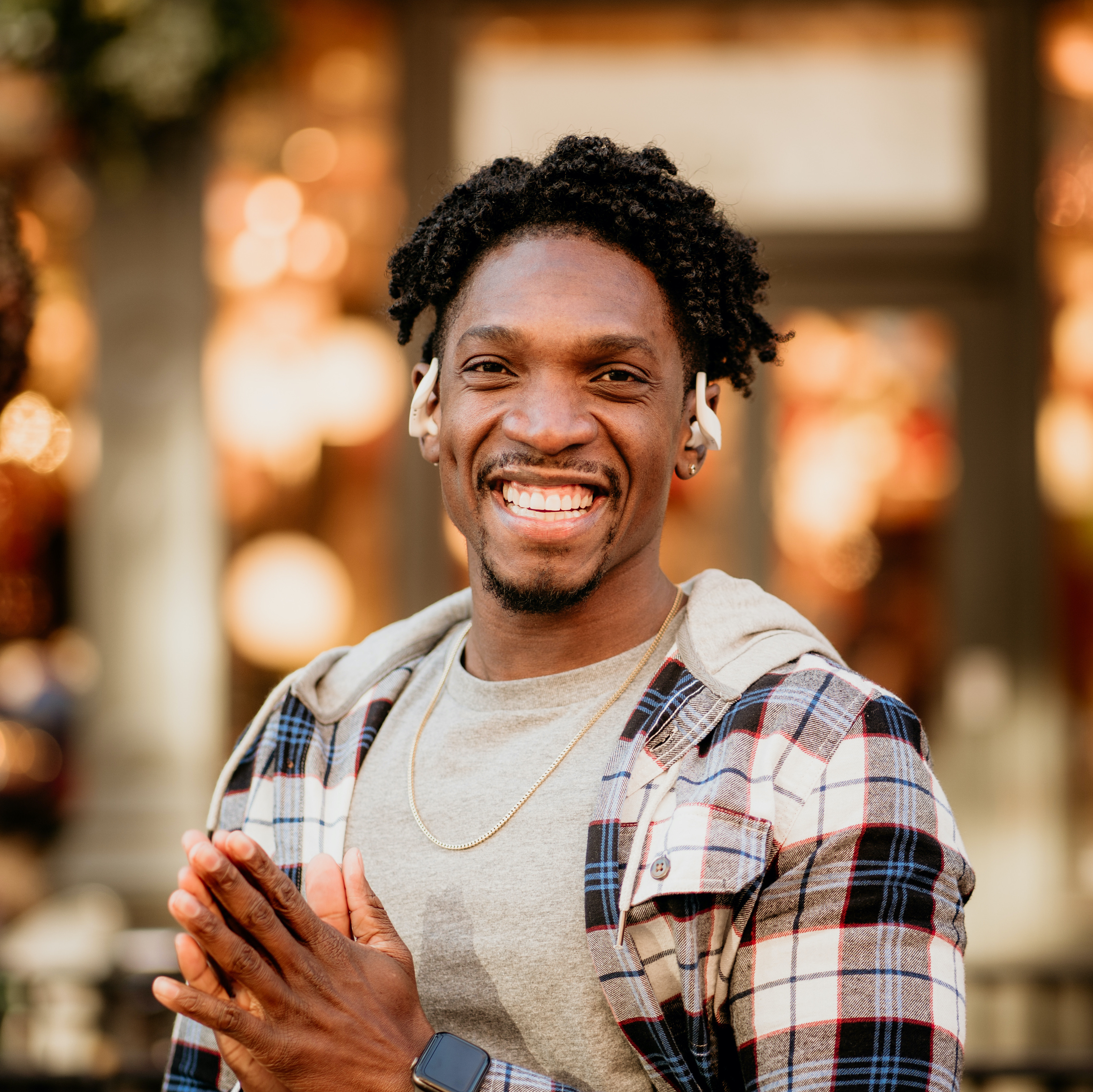 Jon-Tait Beason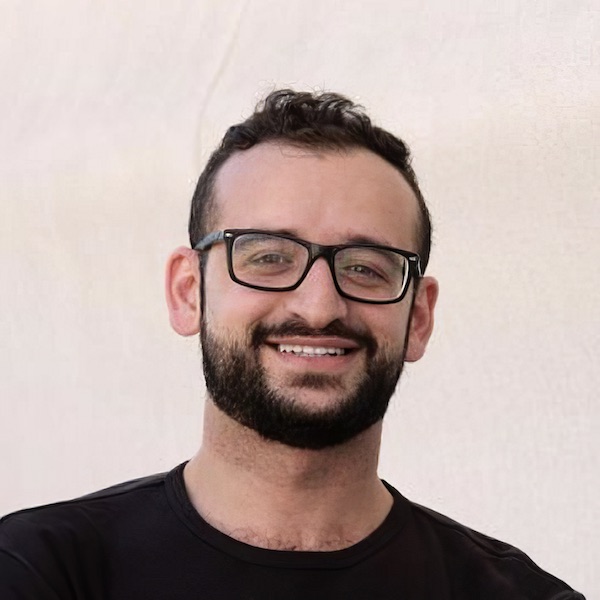 Dani Arnaout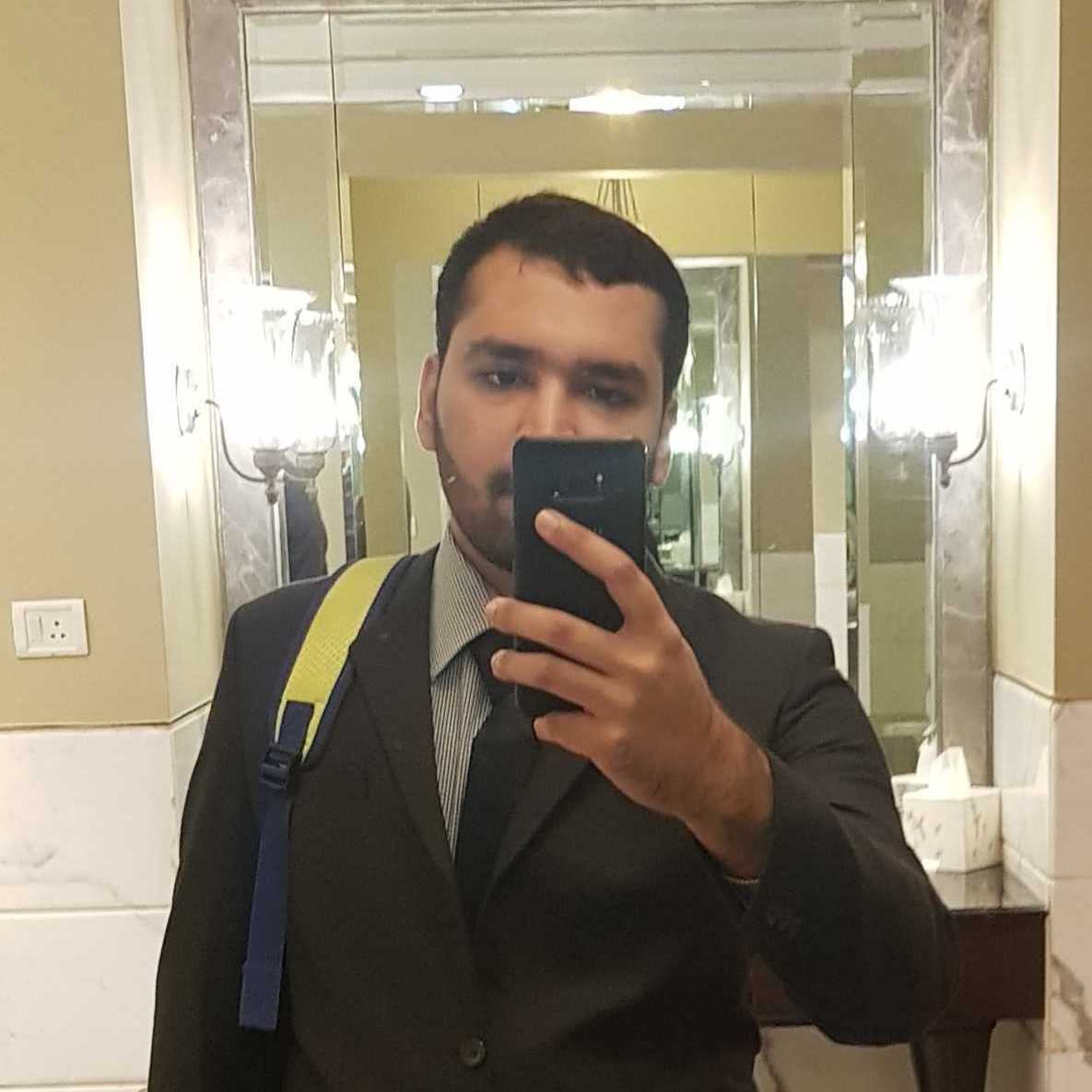 Yogendrasingh Pawar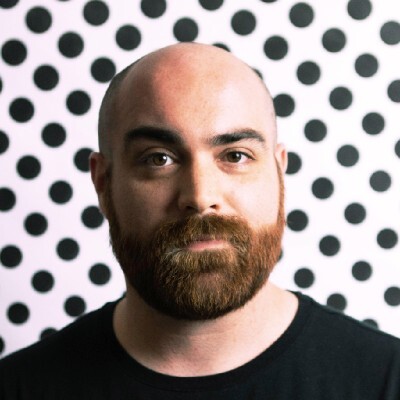 Phillip Knight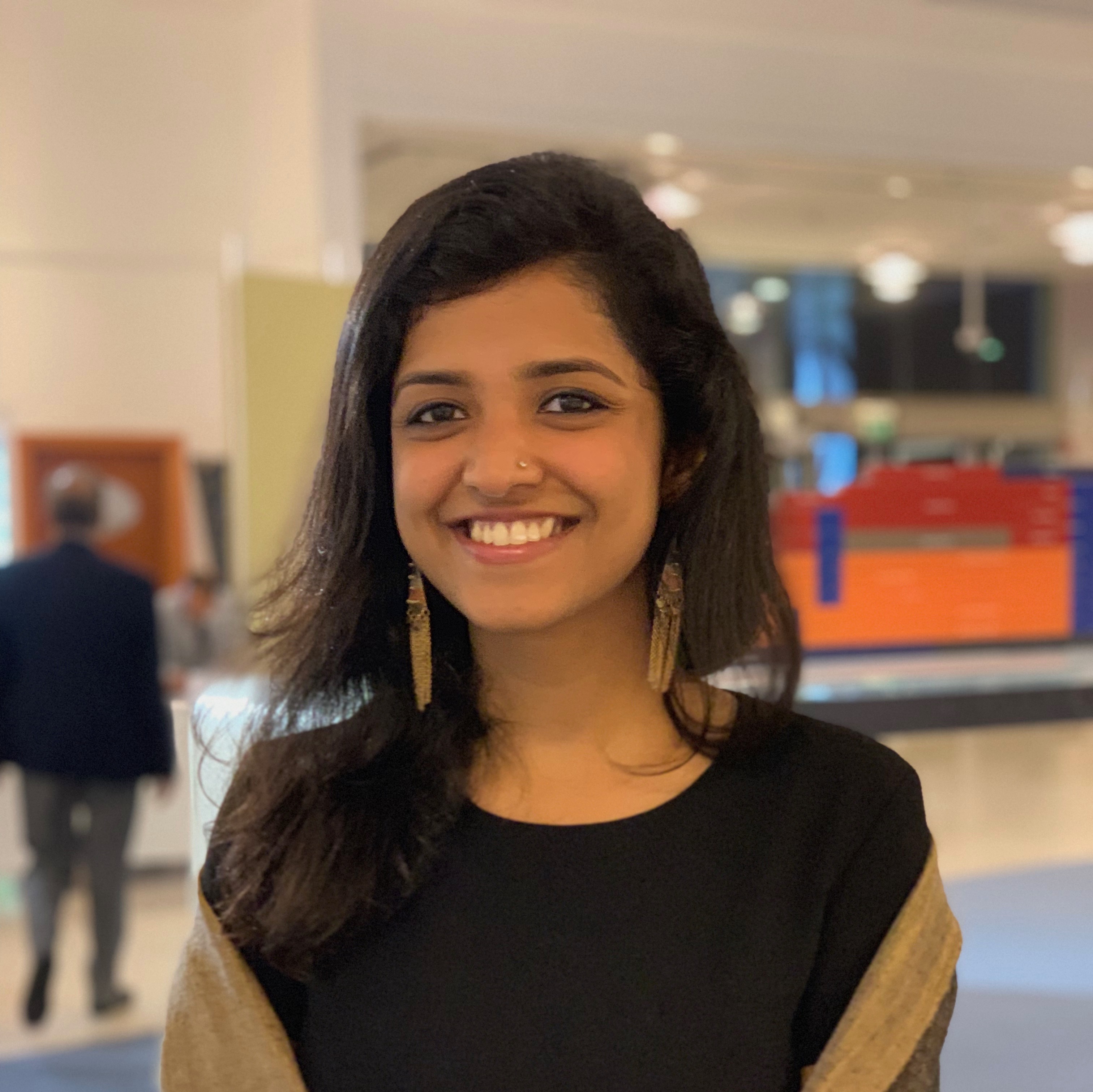 Shabdita Gupta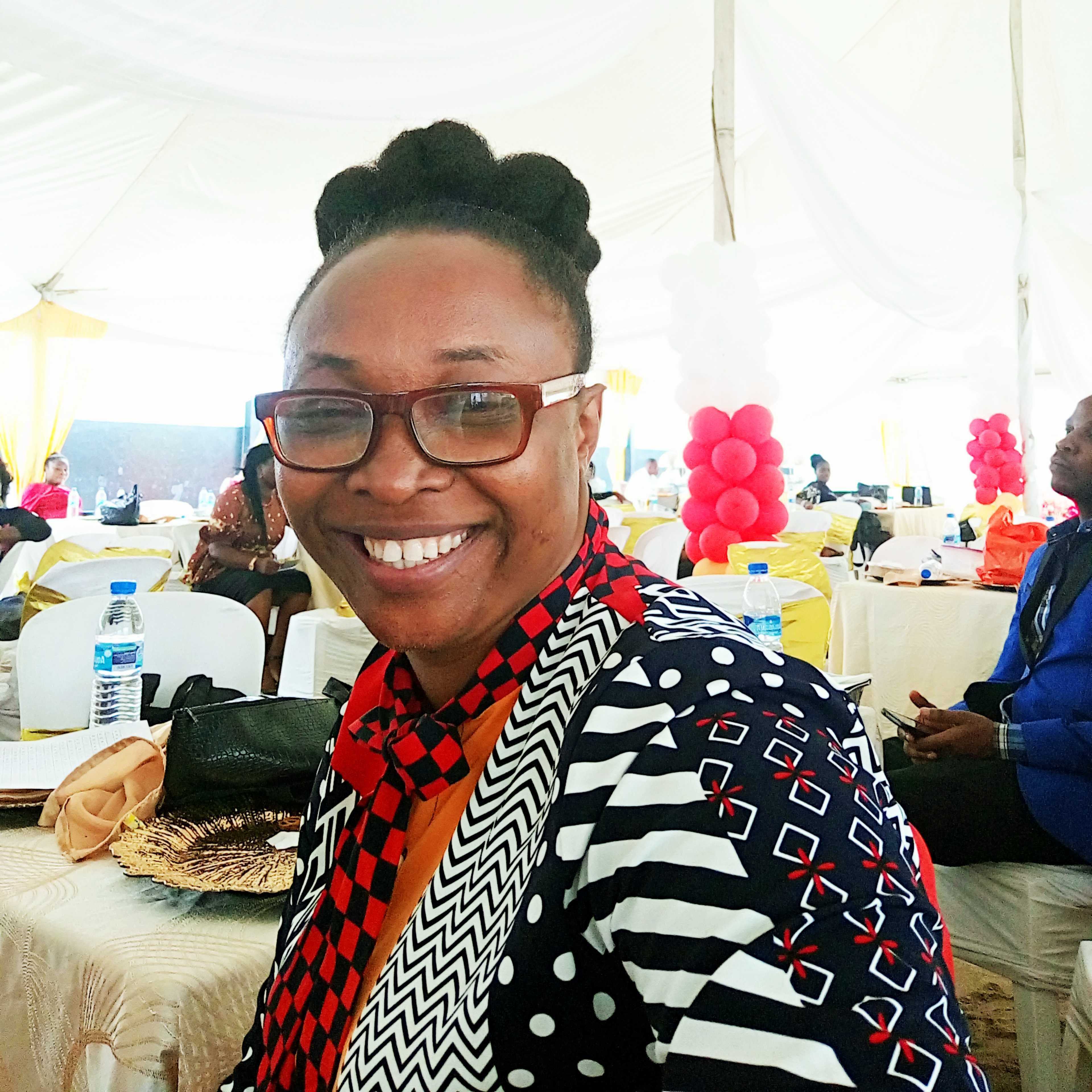 Peculiar Umeh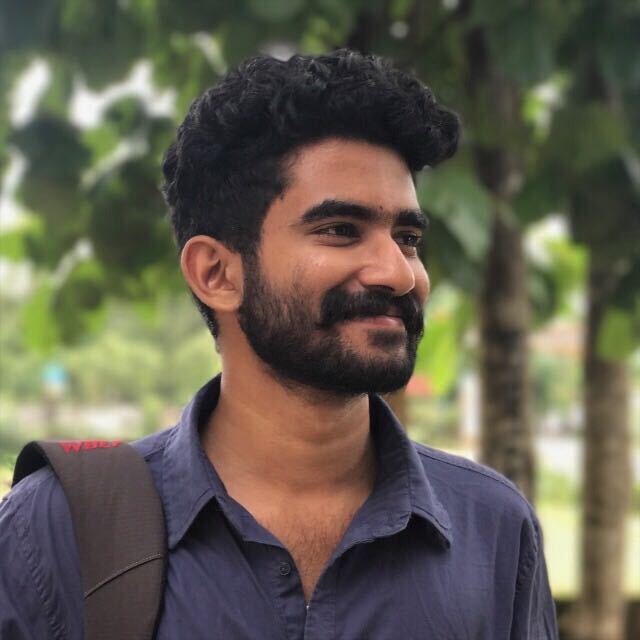 Tony Thezio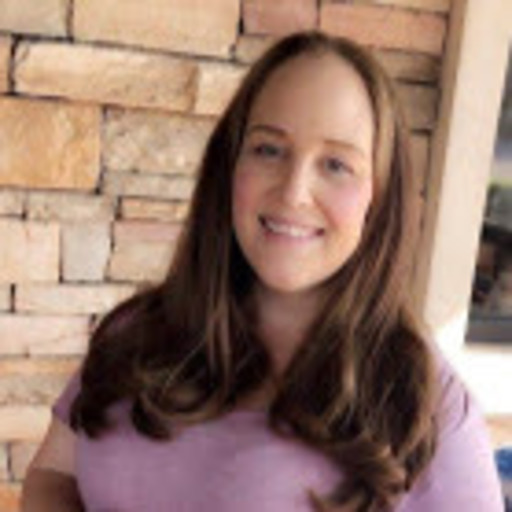 Amanda Slowikowski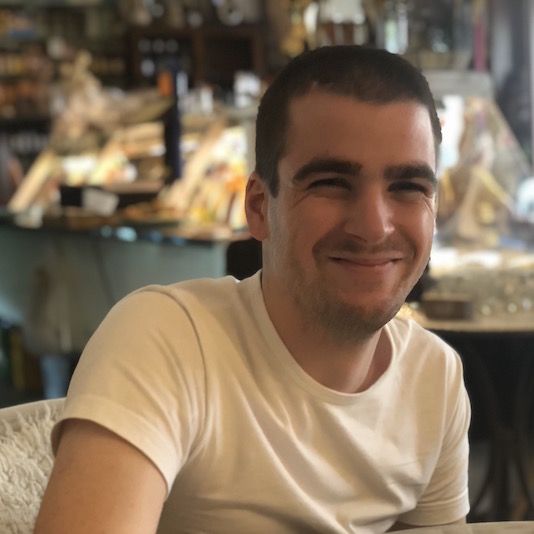 Bas Broek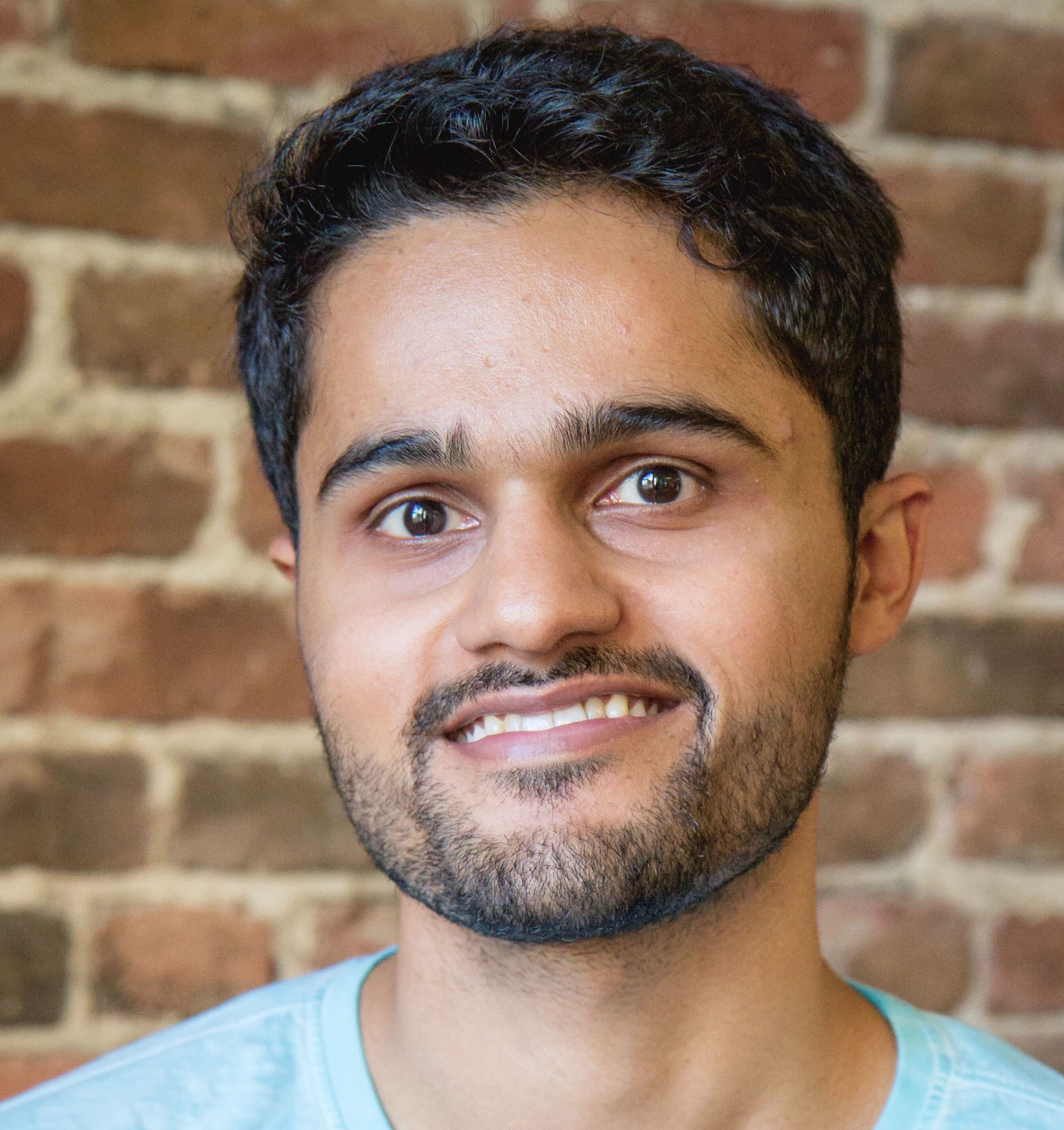 Ankur Dahiya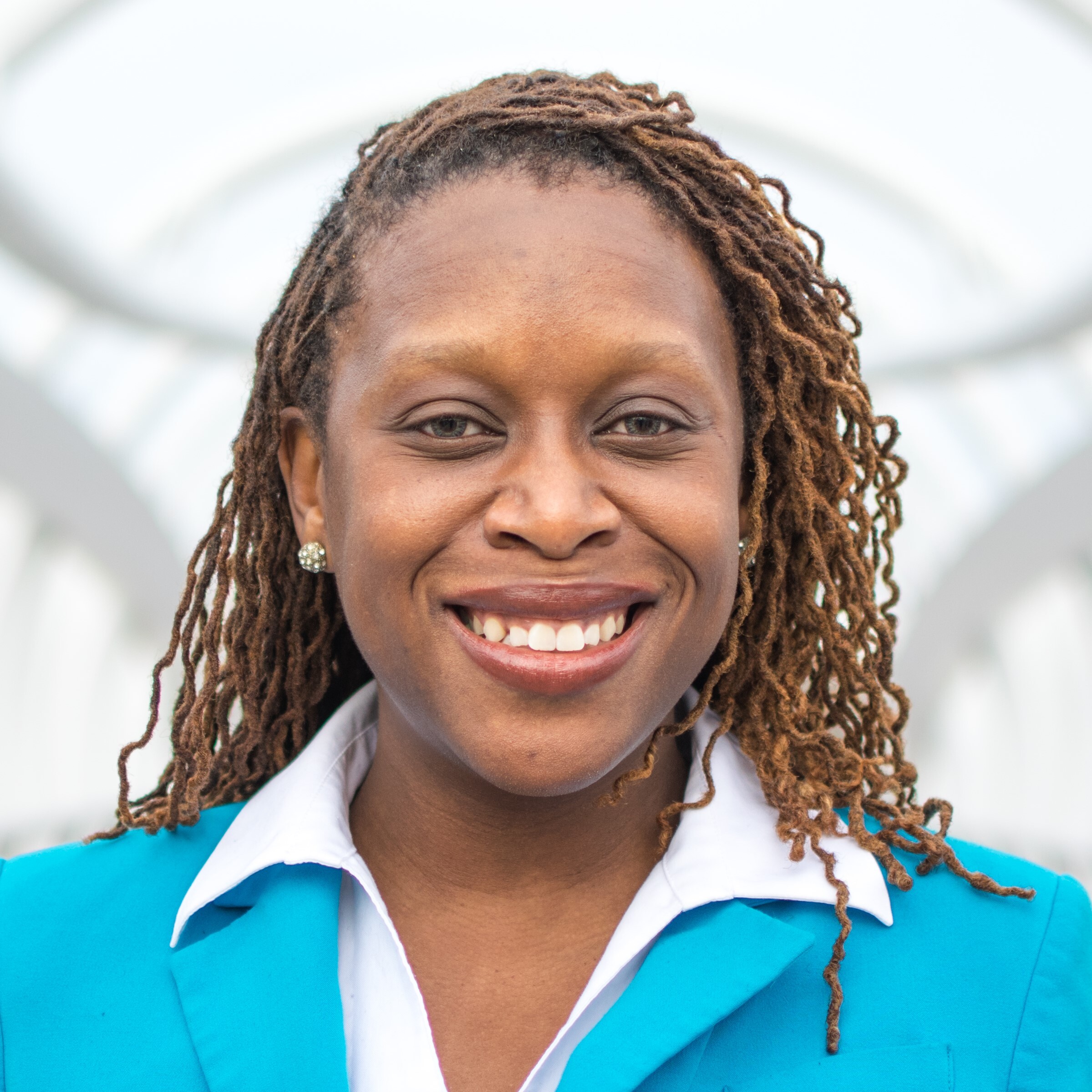 Amie Seisay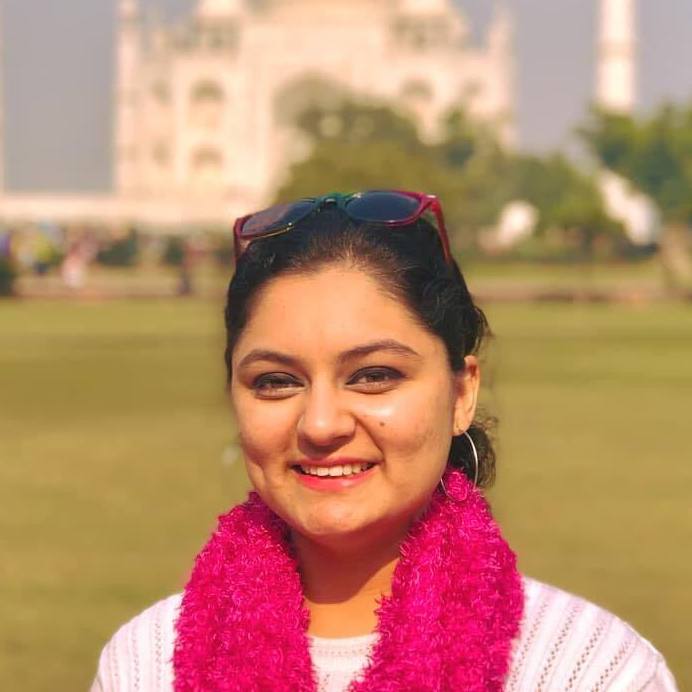 Jigyasa Grover
Ambassadors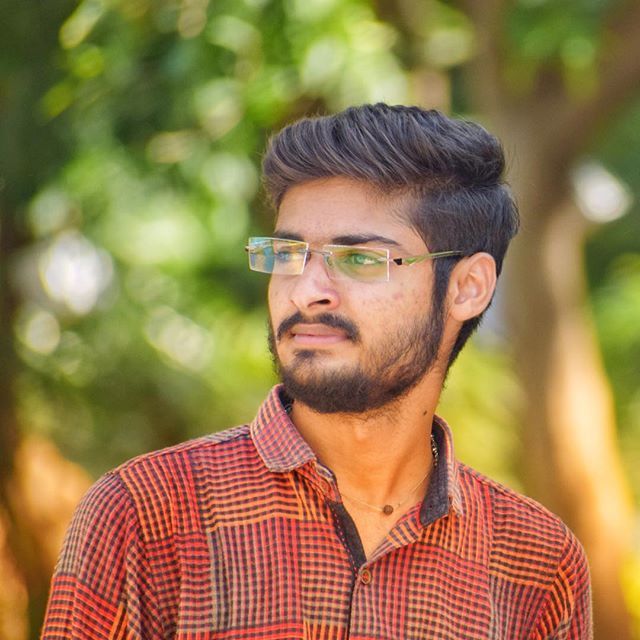 Madhav Dihora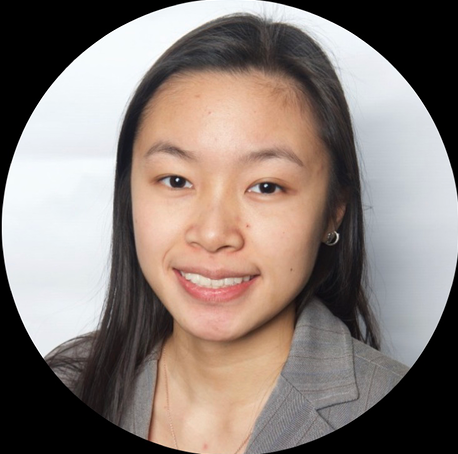 Joanne Lin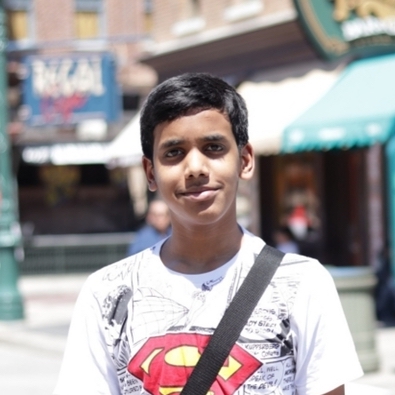 Manish Varrier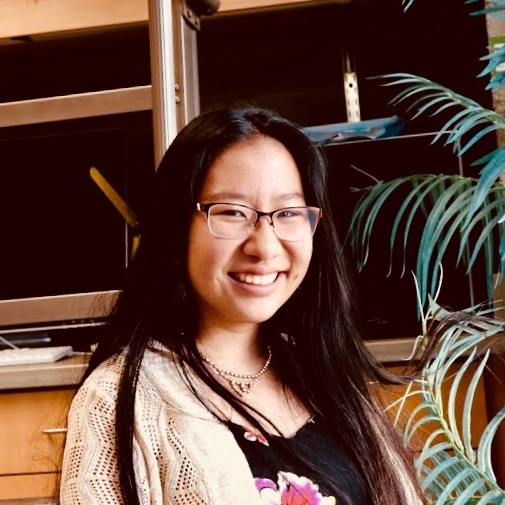 Abigayle Peterson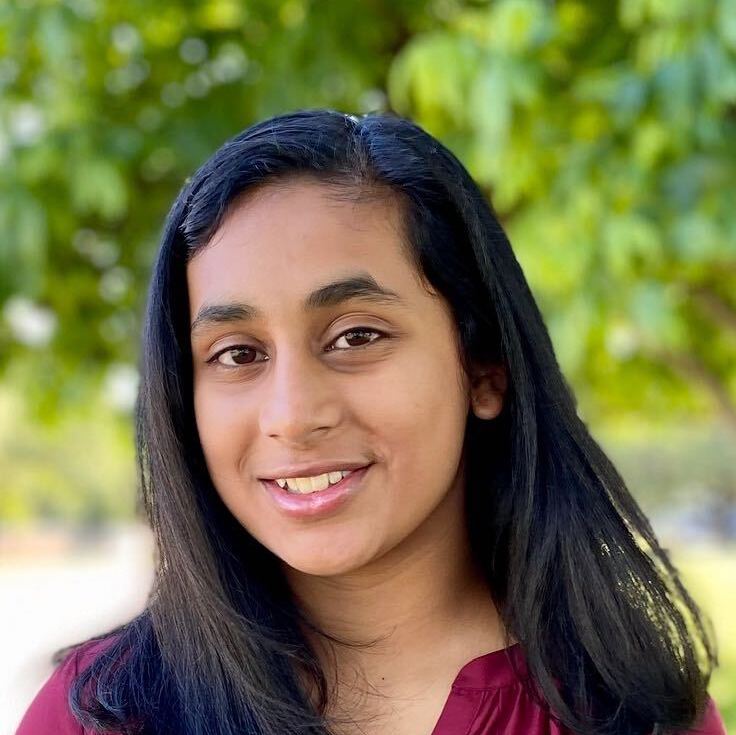 Ayushi Kate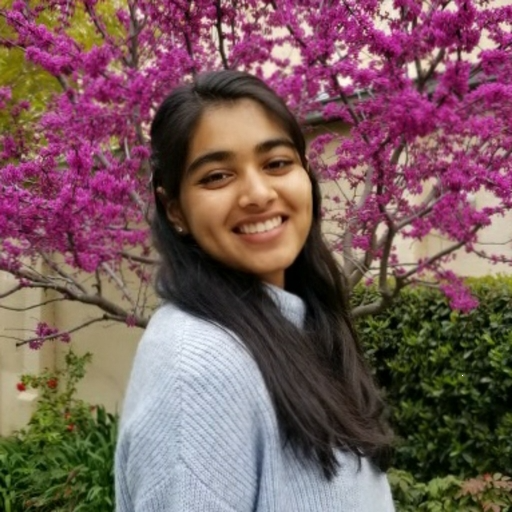 Lavanya Sharma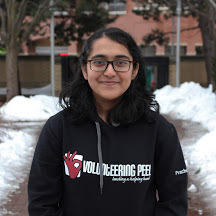 Prachee Nanda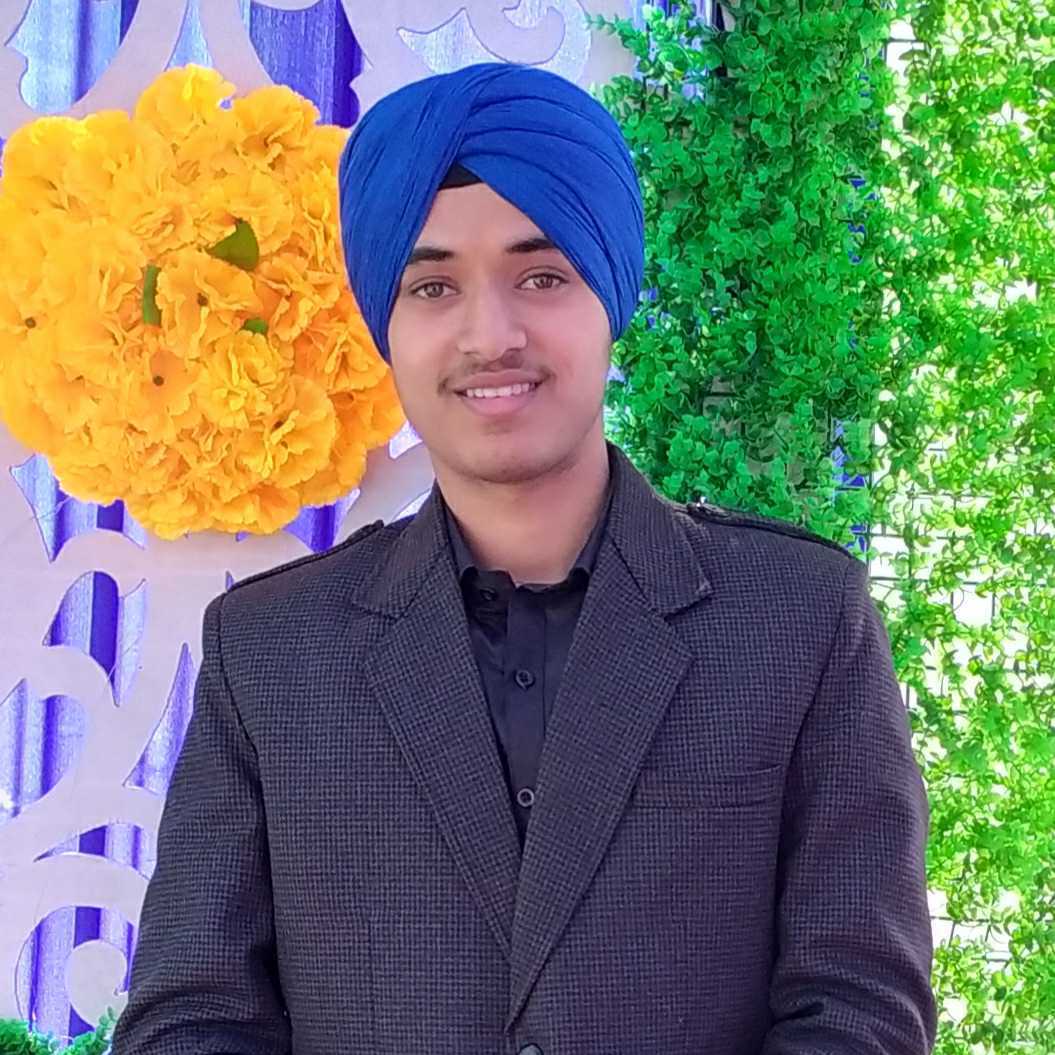 Gaganraj Singh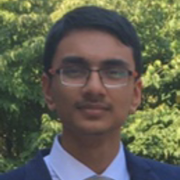 Shivam Jindal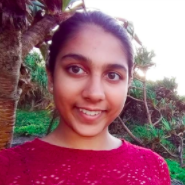 Meha Goyal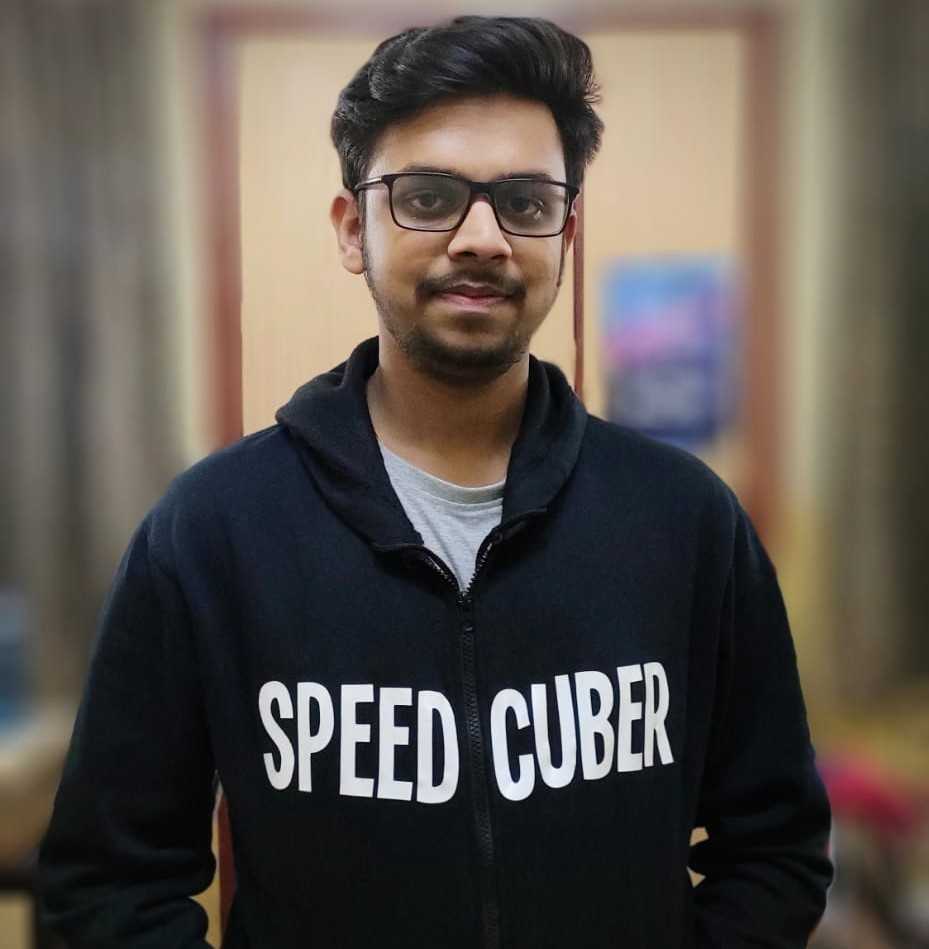 Pulkit Mittal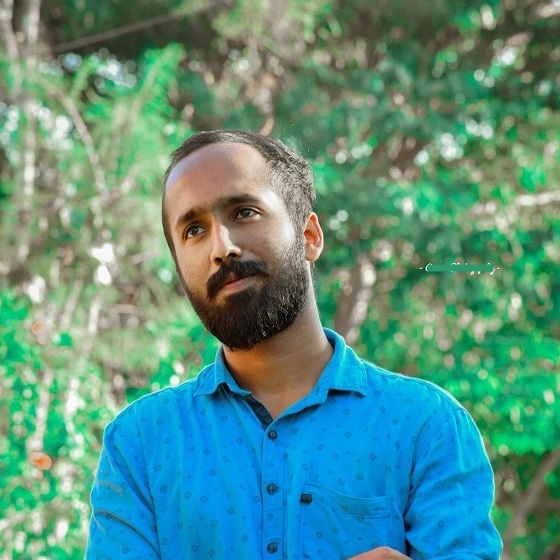 Jayaraj Nair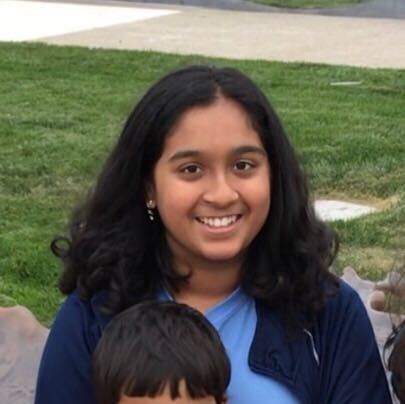 Megan Jacob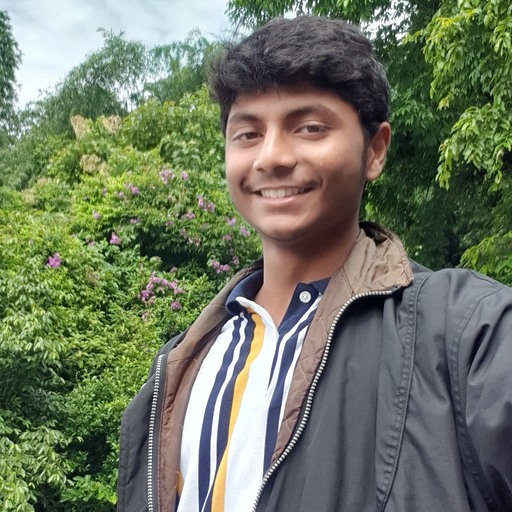 Amal Prakash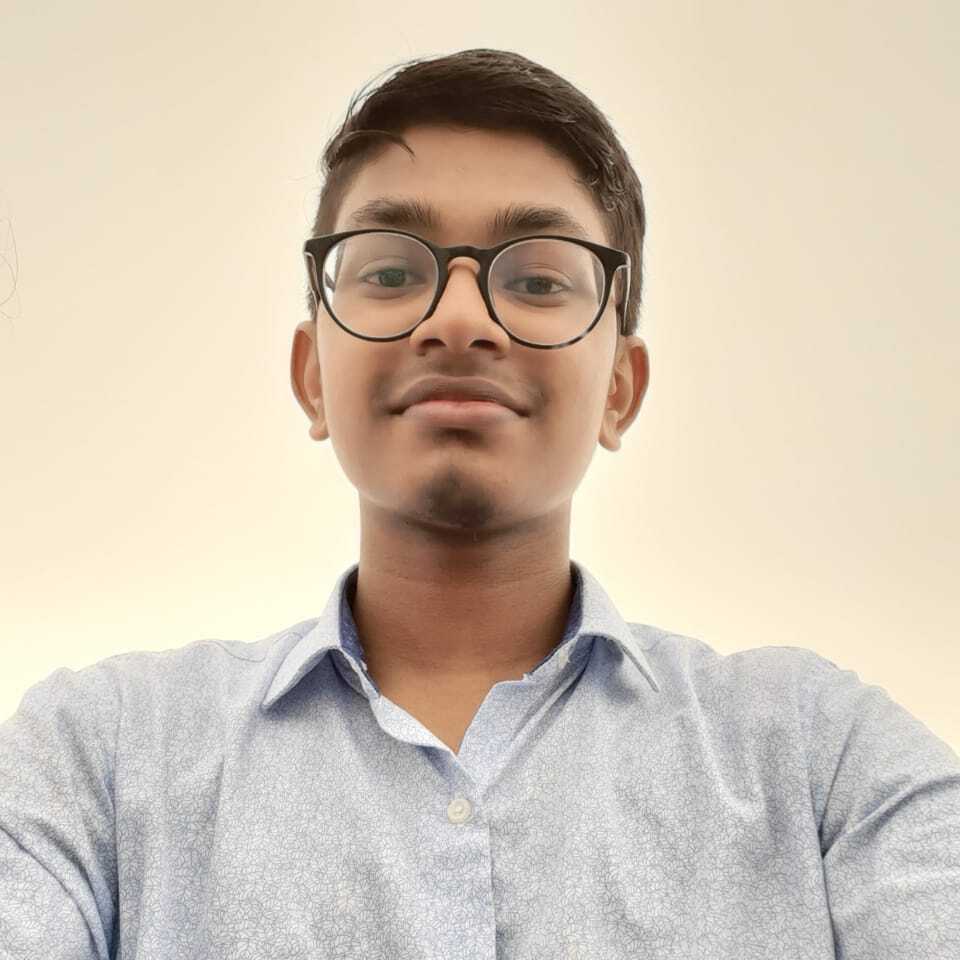 Anthony Malakkaran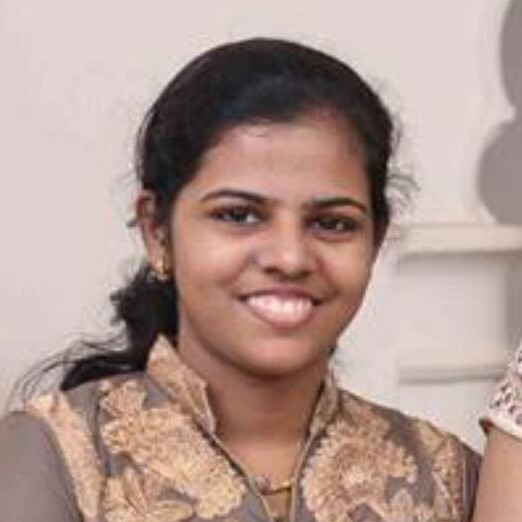 Della Dominic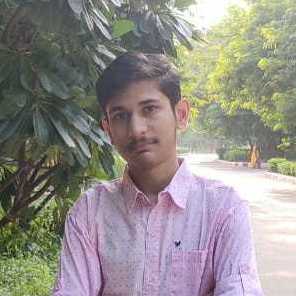 Samarth Jain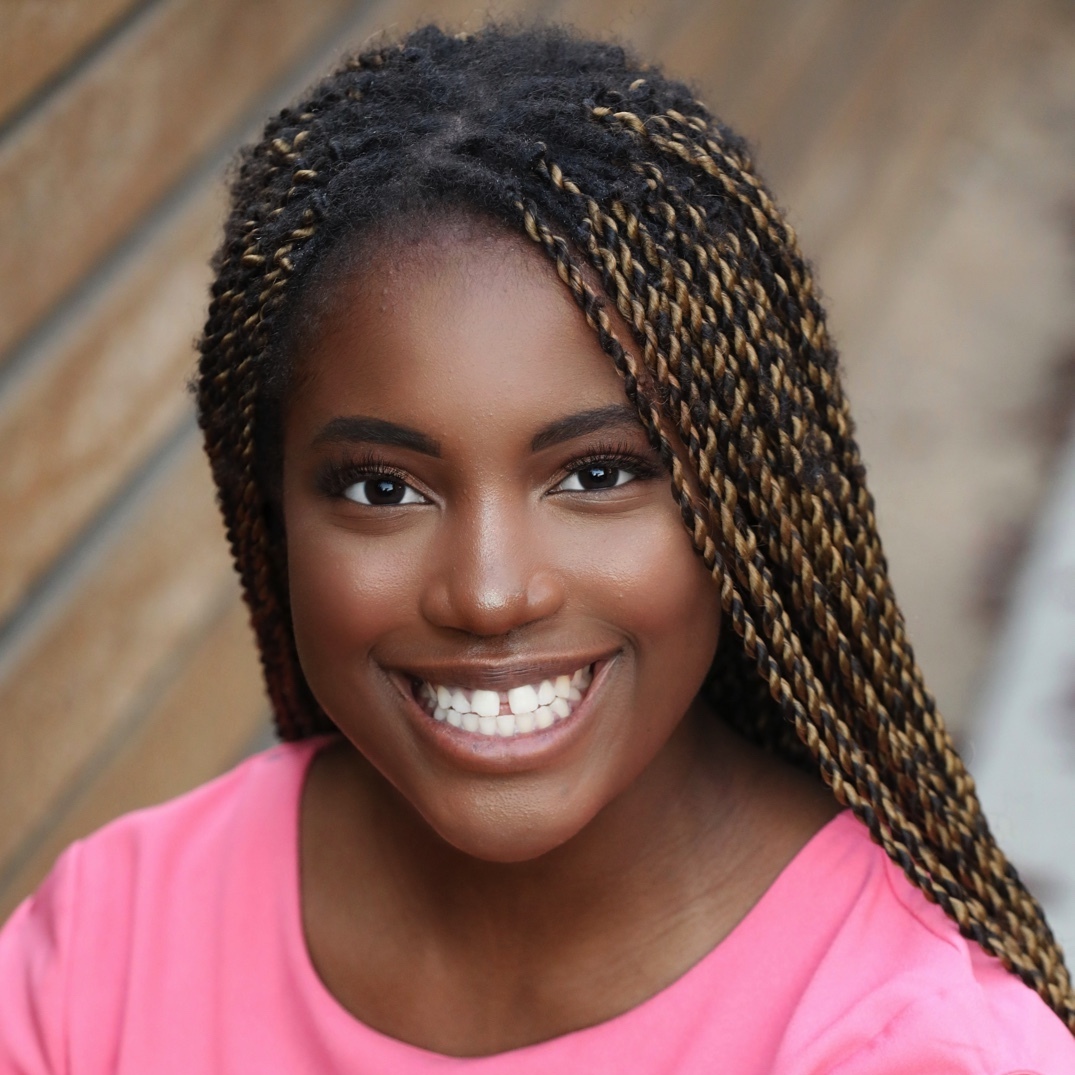 Ema Okpohworho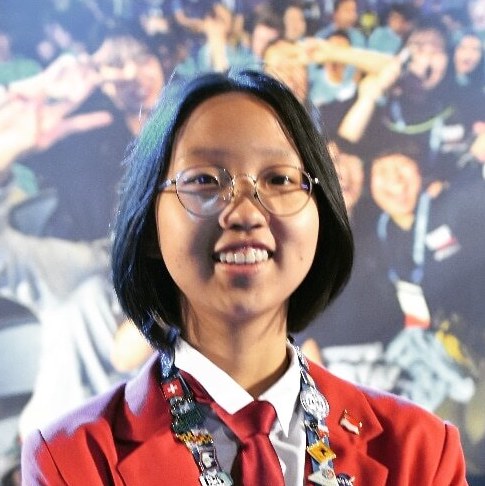 Haohui Liu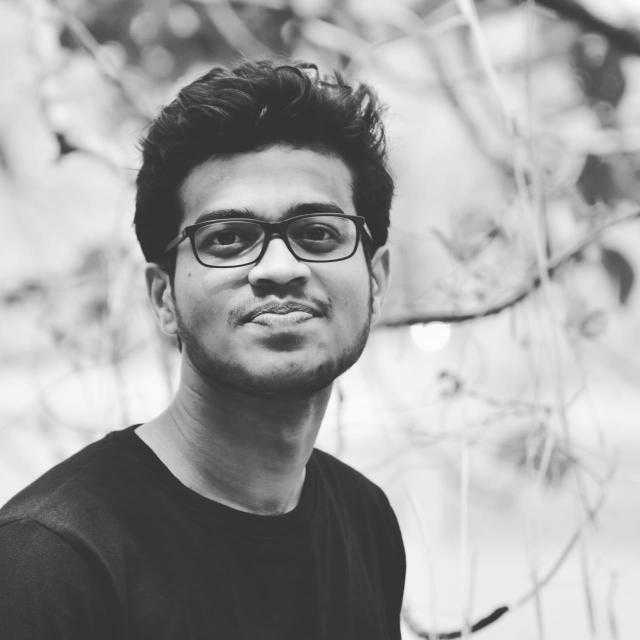 Jishnu Suresh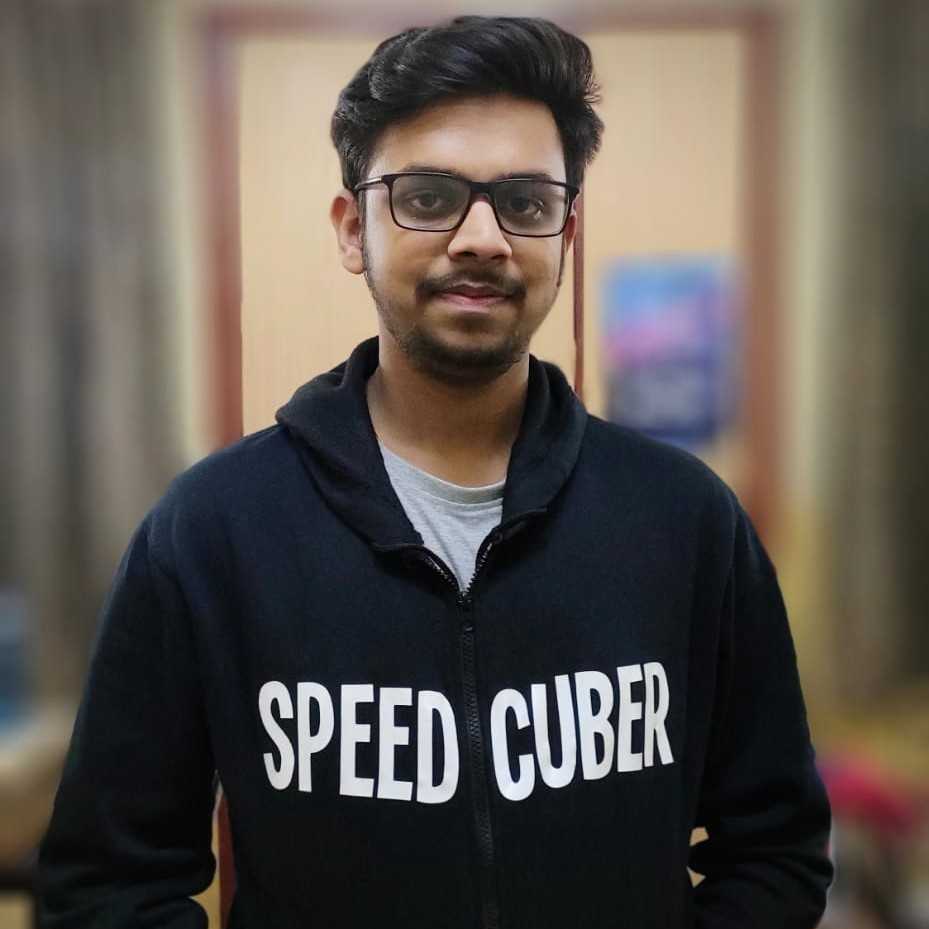 Pulkit Mittal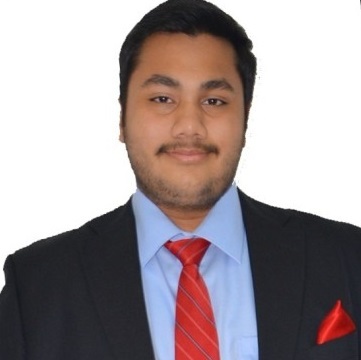 Deep Jain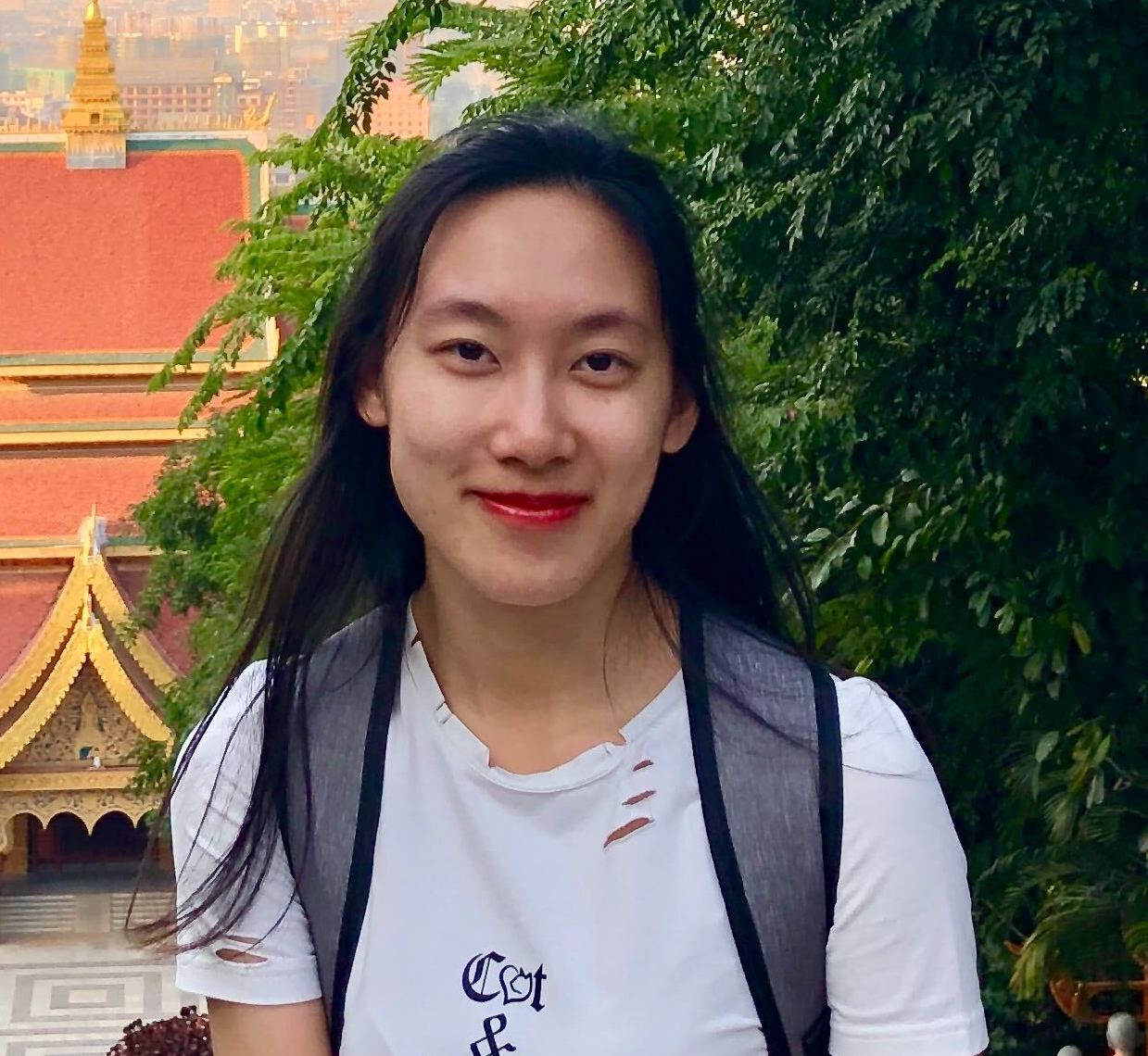 Cara Dong
Frequently Asked Questions
What is a hackathon?

> A hackathon is an invention marathon. Students come together to build cool software & hardware hacks over a 24-hour period.
I've never coded before. Can I still come?

> You sure can! With our bite-sized sessions, you can go from zero to coding hero with a live, online mentor who'll be there to help you.
What do I need to bring?

> All you need is a laptop and a good attitude. Bring your favorite snack to your couch and code away!
How many members can a team have?

> Teams can be 2-4 people, and you can find a team on the #introductions channel on our Slack workspace. And, working alone is perfectly fine as well!
Can we code our projects before the event?

> Pre-coding projects is NOT permitted. We want everyone to have the same amount of time as everyone else on their projects, so don't create your project before the event!
Is this a safe place for everyone?

> We expect participants to uphold the MLH Code of Conduct during their participation in OpenHacks to keep it inclusive and safe for everyone.
Attendance is completely free. You simply can't beat that.
Contact Us →
To become a volunteer, ask a question, or become a sponsor, contact us.